Submit your news and events
Are you a community group, not-for-profit organisation or a community member with some great news? Get the word out about your local group or up-coming event by submitting your news below.
Submit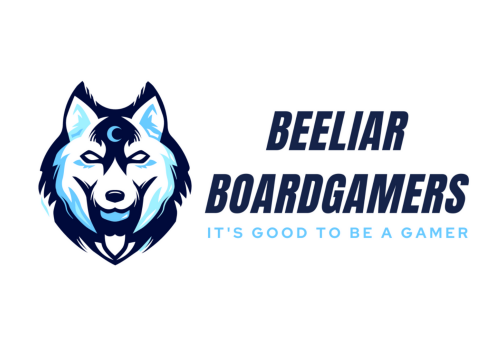 Beeliar Boardgamers is a tabletop board gaming group for people to chat, trade and play games together.
Find out more
As government restrictions start to ease, our retailers reopen, and people return to enjoy shopping in Centre, we want to ensure you that your safety and wellbeing continues to be our top priority. We are continuing to take extra precautions to ensure our centre is a safe place to visit, work and shop: There is more frequent cleaning with a…
Find out more